No Needle Madajet Accessories
Keep your MadaJet Injector in good working order with these injector accessories. For the variety of medical specialties and surgical applications, find parts and maintenance items here.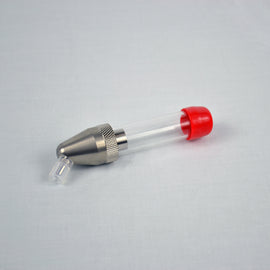 Surgical Equipment
Dental Injector Angled Head Assembly
PRODUCT DESCRIPTION Angled Injector Head  Angled head. wWith 1/2" (Dental) Extenda Ti...
PRODUCT DESCRIPTION Angled Injector Head  Angled head. wWith 1/2" (Dental) Extenda Tip and Sheath
$149.00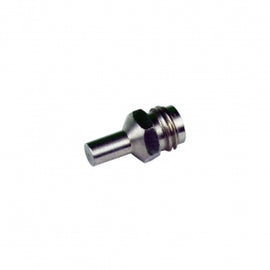 Surgical Equipment
PRODUCT DESCRIPTION Extenda Tip 1/2" (Dental) with Sheath  
PRODUCT DESCRIPTION Extenda Tip 1/2" (Dental) with Sheath  
$40.00