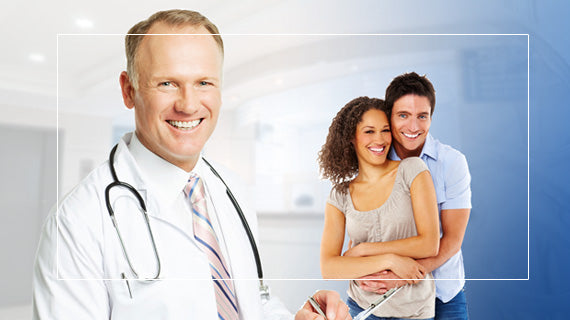 Vasectomy Equipment
Looking for Instruments and Equipment for Vasectomy? Find LiBrand Instruments for No-Scalpel Technique as well as Occlusion items, No-Needle Vasectomy Anesthesia Devices, and even Vasectomy Practice Marketing Tools. Those looking for further hands on training can also be connected with experienced vasectomists.
shop now
Welcome to Ameditech.com
Ameditech.com provides medical professionals with surgical equipment that's specially designed to make medical practice safer, simpler and more cost-effective. We also assist physicians, residents, PA's and others to learn the latest & innovative techniques that increase the quality of their patient care. Our New York headquarters is available to address questions and more 24 hours a day by phone, fax, or e-mail. Our knowledgeable customer service staff is always ready to assist you.